Ottawa SEO Services
Ottawa is Canada's Capital and the historical significance is very important. At SEO Web Marketing we believe in sound Organic Search Engine Optimization and we offer premium services to our Ottawa SEO clients.
We provide Ottawa SEO Services from Small business to Government and Military Organizations, we are constantly evolving our Search Engine Optimization techniques as major Search Engines like Google, Bing and Yahoo are frequently modifying their Search criteria.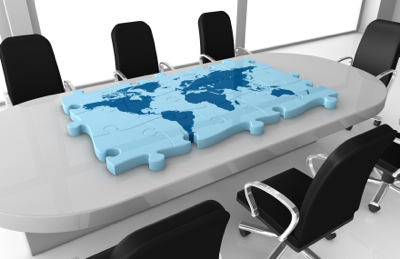 Over the years Search Engine Companies have been changing their ranking algorithms and most companies are not changing the way they market their customers and this has a massive impact on how Search Engines view your website.
We believe in utilizing all web 2.0 properties and increasing site content to ensure full exposure of your company and that your message is heard across the Internet.
Our Ottawa SEO customers over the years have been referring their customers and friends to SEO Web Marketing and we believe that having happy clients is the way to maintain appropriate growth. When prior customers refer clients to you this means that they trust your work and were happy with your results and this is what validates our work.
Are your Ottawa SEO Services ethical?
All our Ottawa SEO Services are ethical and another word fairly used is "White Hat" and this means that we do not utilize Third Party Applications which automate the task of SEO which could heavily impact your site reputation towards search engines and could have long lasting effects.
By utilizing safe "White Hat" techniques this guarantees that your Ottawa site is appropriately ranked on Search Engines and even if Search Engines modify their Search Criteria this will not impact your overall website standing.
Please keep in mind that ranking our Ottawa SEO clients we take the Internet Marketing Industry seriously and we have been helping companies for the last decade increase their Internet Exposure and Maximizing Sales and Revenue for companies through our Ottawa SEO Services.
Contact us today and inquire on our Ottawa SEO Services!