Non Profit Internet Marketing
 
The primary goal for Non Profit organizations is to help people in need but with so many Non Profit organizations it's very hard for donors to find the appropriate charity to donate to.
At SEO Web Marketing we've been working with Toronto Non Profit Organizations to be able to be found on the Internet by their prospective donors.
Television and Radio are sometimes costs which most Toronto Non Profits can ever dream to afford and only largely funded organizations can utilize this medium.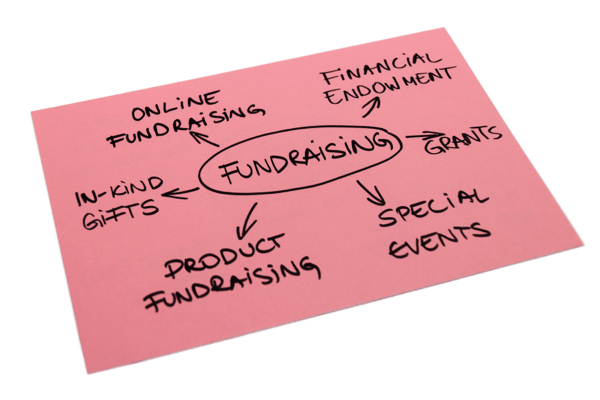 A couple of times a year we offer our time free of charge to specific charities which we believe would best be suited of our Internet Marketing.
Below are the services which we offer Non Profit Organizations Pro Bono:
First page of Google on 3 Keywords
Free Web Hosting
Free Web Design
Add/Modify website for Online Donations
Add/Modify Website Content to clearly display the cause
Add Contact Form
If you're a Non Profit Organization feel free to contact SEO Web Marketing Today!