Government and Military Internet Marketing
 
We specialize in a multitude of Internet Marketing targeting a multitude of different industries which can help Government and Military sectors build long lasting and reliable Organic Search Engine Optimization.
Are you a politician which needs to be elected or re-elected?
We have helped a multitude of private sector businesses flourish on the Internet through Online Internet Marketing and we have been providing help to politicians to be elected by creating aggressive marketing campaigns. From Social Media Marketing to Organic Search Engine Optimization you can ensure that SEO Web Marketing will get your political message across to a multitude of age demographics through targeted Internet Marketing.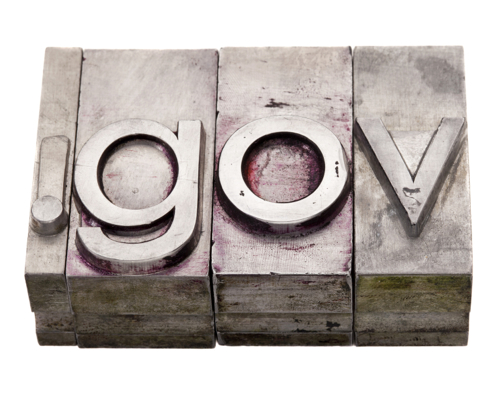 Can SEO Web Marketing help Military branches acquire the necessary funding?
We live in a turbulent economy and ensuring the specific Military branches have the necessary funding can sometimes be a very delicate matter.
When working for Government or Military Internet Marketing contracts we normally recommend for Non Disclosure Contracts which will protect the privacy of the work being performed.
Ensuring privacy for your Internet Marketing Campaign is our top priority.
We already have an Internal Marketing staff how can SEO Web Marketing help us?
Many of our clients who have found us on the Internet were already looking for an alternative and if you have found our page this means that your current staff is unable to provide the results which you wish to accomplish. We do not specialize in TV Marketing but specifically in Internet Marketing and this is what makes our firm stand out as we can assure results through a multitude of Internet mediums.
We are open for outlining and can even offer training for your current staff on targeted Internet Marketing as we know that sometimes it's best to keep the information in-house then to off source the information to a third party.
Please be aware that all information is highly confidential and that we keep no information on record as privacy is paramount when it comes to these sensitive issues.
Contact an Internet Marketing Expert for your Government or Military Needs today!